What We Offer
Experience and expertise to help you achieve your property ownership dreams.
JUST IMAGINE THAT!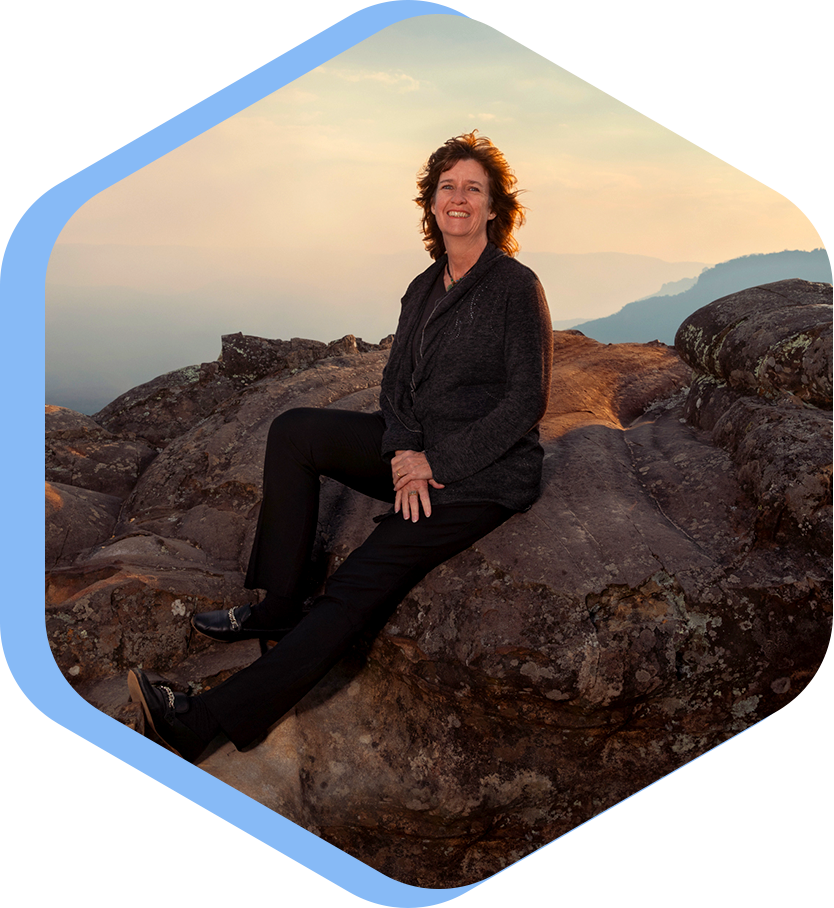 Who We Are
Just Imagine Finance was founded by Catherine Salat, a respected mortgage industry professional of 20+ years, to reduce the stress for families when applying for home and investment property loans.

We make it easier for people to buy homes because we take the time to understand our clients and will work to get the loan approvals without fuss.

Even after settlement, our team continues to check you have the better rates, so you know your loan is working for you.
Talk To Us Now
Why Choose Us
Mortgage industry expertise

First home buyer - Guidance and Care

Self employed loan assistance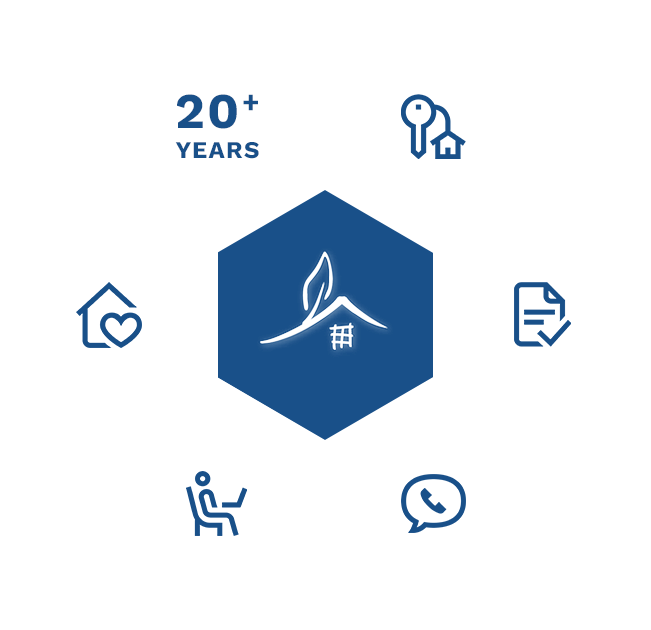 Help achieve your property ownership goals

Smoother loan approval process

We answer the phones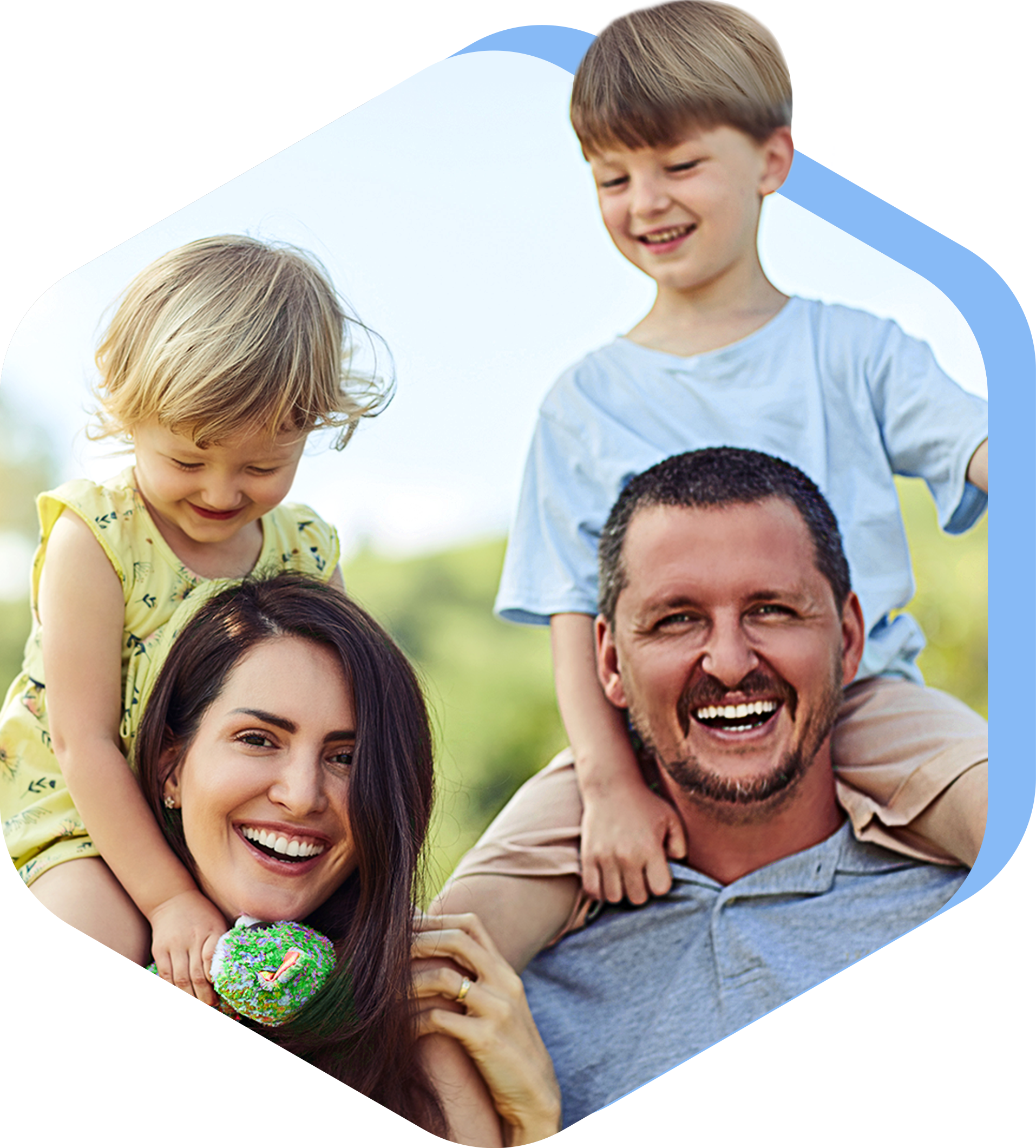 What Our Clients Say
We've had a reasonably complicated situation for finding finance, and Catherine has been very supportive and helpful, not only organising the finance we required but talking us through all of the technical jargon and helping us through the paperwork. As a result the entire process has been uncomplicated, and easy. I'd highly recommend Catherine to anyone looking to find a loan or to refinance.

Henry Saxby

I bought a home through Just Imagine Finance. Being older was a challenge that the banks did not want to deal with with Catherine Salat made everything easy and made it happen! I truly believe without Just imagine Finance and Catherine we would still be renting I thoroughly recommend Just Imagine Finance to everyone!

HBay DesignerLife

Highly recommend. Thankyou so much! I have had several dealings with Just Imagine Finance, and they have all been sooth, easy, stress free. Catherine goes absolutely above and beyond. She is a genuine, honest, open and lovely person to deal with. She has always helped me achieve my goals and more, even when others said it couldn't be done. She is so easy to deal with, and makes the whole process seamless. So glad I found her, I will always choose Catherine and Just Imagine Finance. Give her a call, see what she can do for you too! Thanks again Catherine

Jessica Loveday

Catherine was wonderful throughout the entire process. She was highly attentive and quick with responses to all my queries. I would highly recommend!

Tim Patten

Our daughter and her partner had been trying unsuccessfully to get finance for their first home. We contacted Catherine who helped us to refinance our property and obtain finance for an "investment property" which our daughter will pay for until the time when she can get independent finance. We are approaching retirement so our current bank wasn't interested, but Catherine found a lender who will lend to us and has organised a new loan on very good terms. From the start Catherine has been available, responsive, professional and easy to communicate with.

Annie Carment

I would highly recommend Catherine to anyone looking for a mortgage broker. Efficient, knowledgeable and helpful. Couldn't be happier with how smooth and stress free she made the process for us!

Alexandra Bright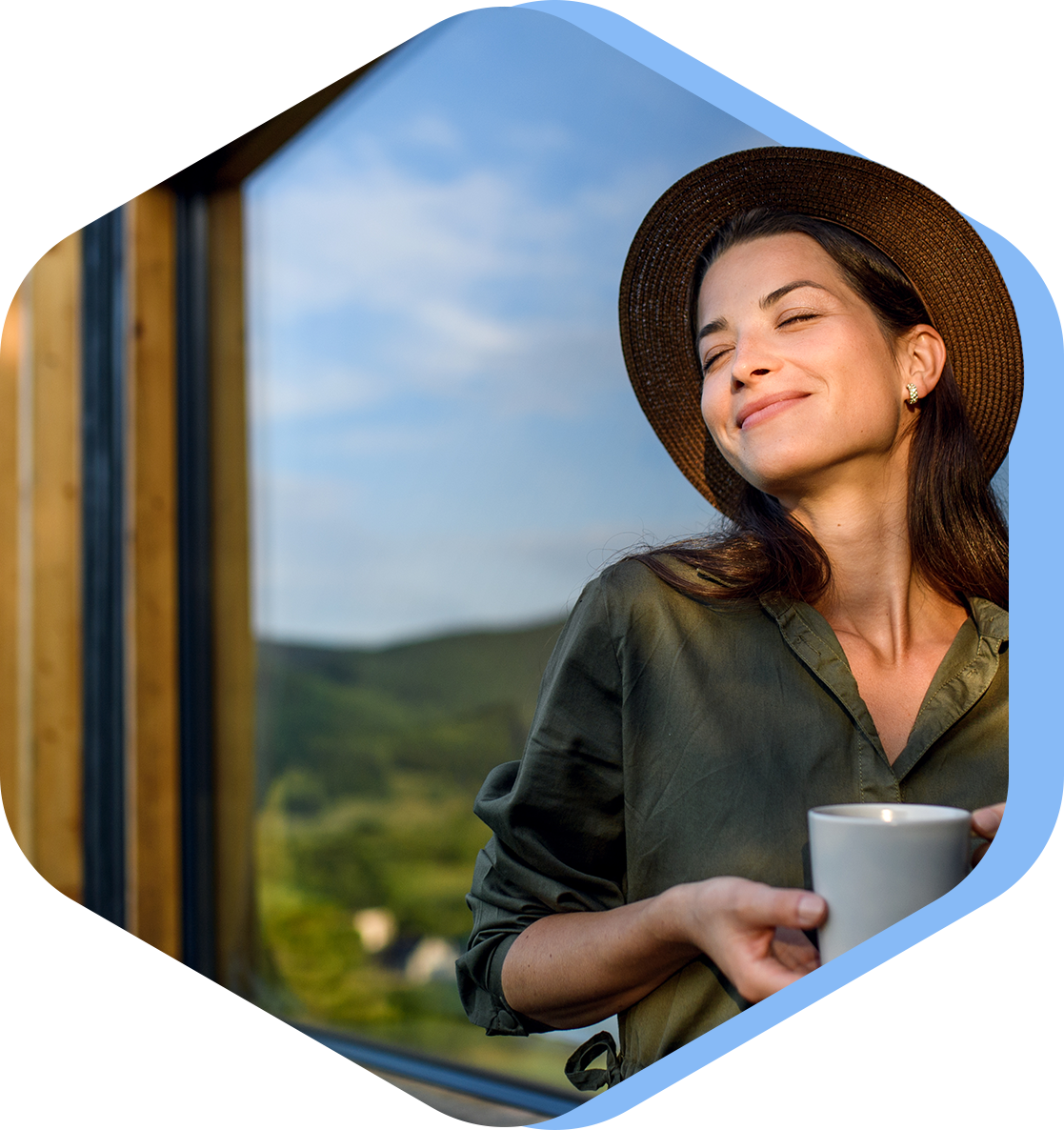 We take the fuss out of  the loan approval process
and assist our customers to achieve their property ownership dreams, serving them with care even once their loans are settled.
Talk To Us Now
Get In Touch
Our expert mortgage broker specialists will get in touch with you as soon as possible
Follow Us